THE TYPES OF COMPONENTS WE PRODUCE
We are delighted to welcome you to the complete Kyglaring User Guide.At Kyglaring, we are experts in producing high-quality lighting components(LED) to complement and customize LEGO building sets. We have created this user guide for you in a way that you can identify our whole - Kyglaring -Components in a proper manner and to handle them aright without having any trouble while installing them. All instructions are located here
http://instructions.kyglaring.com/
ABOUT Kyglairng LIGHTING KIT USER GUIDE
Remote Control Instruction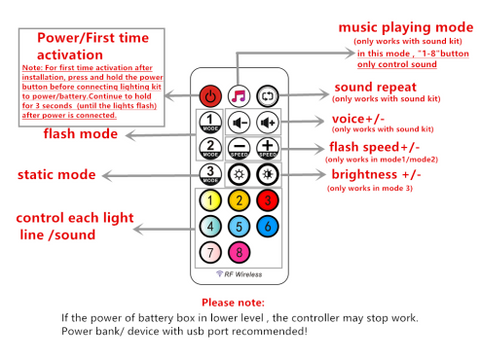 Strip Lights
Kyglaring'strip lights have two separate LEDs and also they also have self-sticky support which enables it to directly stick on 1x6 LEGO plates to aid easy and smooth mounting. Our strip lights come in many different colors.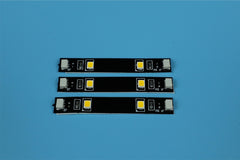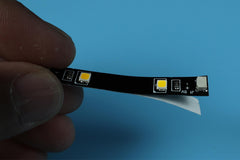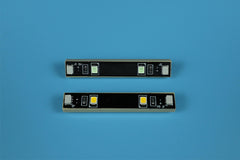 Bit Lights
These are tiny kinds of LEDs that properly fits in the middle and underneath LEGO pieces. They come in various colors and also produce different effects.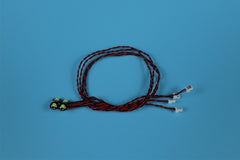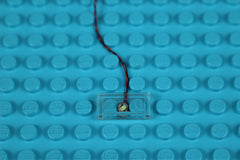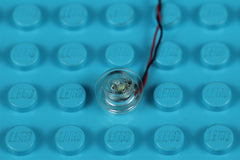 Expansion Boards
With an expansion board, you can be able to connect more than one component together. Expansion boards aid the completion of a circuit by connecting your power options, lights,and cables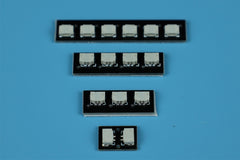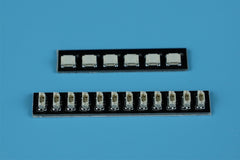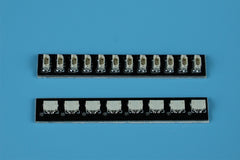 Connecting Cables
Connection cables play the role of linking different components together.For example, a connection cable can link an expansion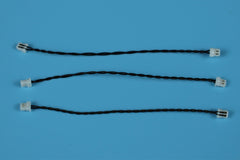 Power options
Kyglaring has various power options, which include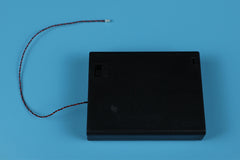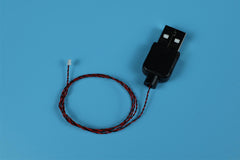 Vital Information
We intentionally built our components to be tiny so that they can perfectly fit in between and underneath the LEGO bricks. What we are trying to say here is that these components are fragile and they should be handled delicately at all times.
Running cables in between the bricks
Cables have been built to fit underneath and in between LEGO tiles, pieces,and plates as far as they are correctly and properly laid in between the studs.Never try to join LEGO forcefully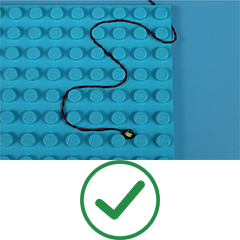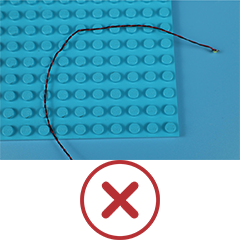 Connecting the cables to a strip light
You have to be extremely careful whenever you want to insert connectors to the ports that are on a strip light. There is only a single method of inserting connectors.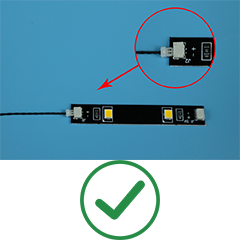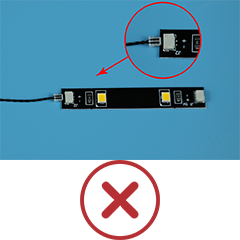 Connecting the cables to an expansion board
You also need to be extremely careful whenever you want to insert
connectors to the ports that are on an expansion board. There is just a single way of inserting the connectors.
If a plug doesn't fit easily into a port connector, don't force it. Check that the plug is facing the right way before trying to connect again.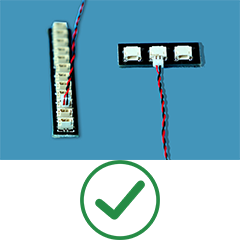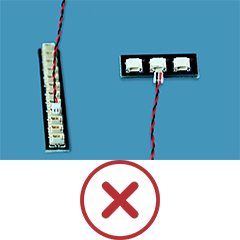 Installation of Bit Lights underneath LEGO Pieces
Before you install, the lights underneath the LEGO pieces, make sure that they are correctly placed, i.e. the LED components should be exposed.You may choose to place the bit lights in between or right on the top of the studs.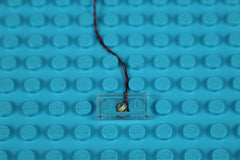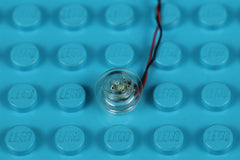 Unplug the connector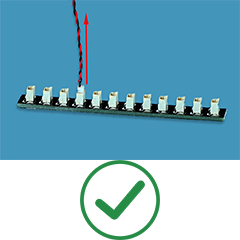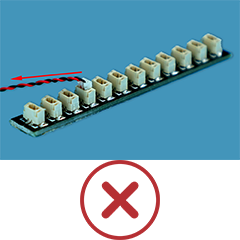 Conclusion
With this guide, you are now ready to make use of Kyglaring 'components in the right way.
Shipping
Yes, we ship all over the world. Shipping costs will apply, and will be added at checkout. We run discounts and promotions all year, so stay tuned for exclusive deals.
It depends on where you are. Orders processed here will take 5-7 business days to arrive. Overseas deliveries can take anywhere from 7-16 days. Delivery details will be provided in your confirmation email.
We use all major carriers, and local courier partners. You'll be asked to select a delivery method during checkout.
Enter your order's tracking number to instantly see the shipping status of your package
Product
We always aim for make sure our customers love our products, but if you do need to return an order, we're happy to help. Just email us directly and we'll take you through the process.
It depends on the creator and the product. All options are outlined on the product page, so look out for customization options there.
Other
You can contact us through our contact page! We will be happy to assist you.
Any question?
If we still haven't answered your question, you can contact us below and we will get back to you as soon as possible.